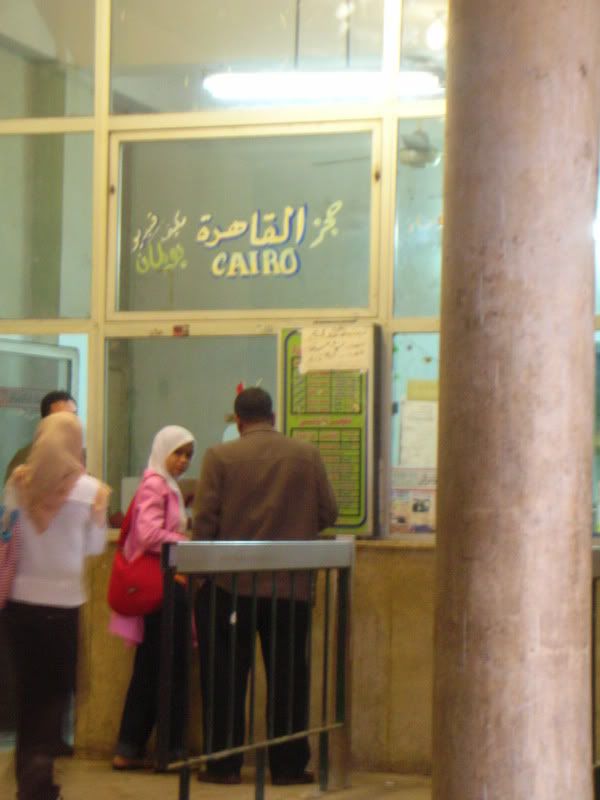 mansoura's bus station to cairo(lina is buying the bus tickets for us)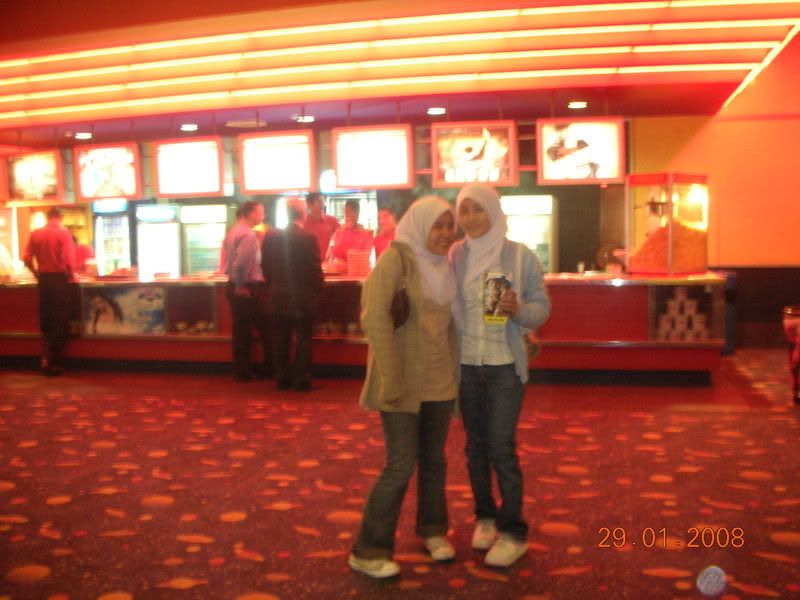 city star's cinema.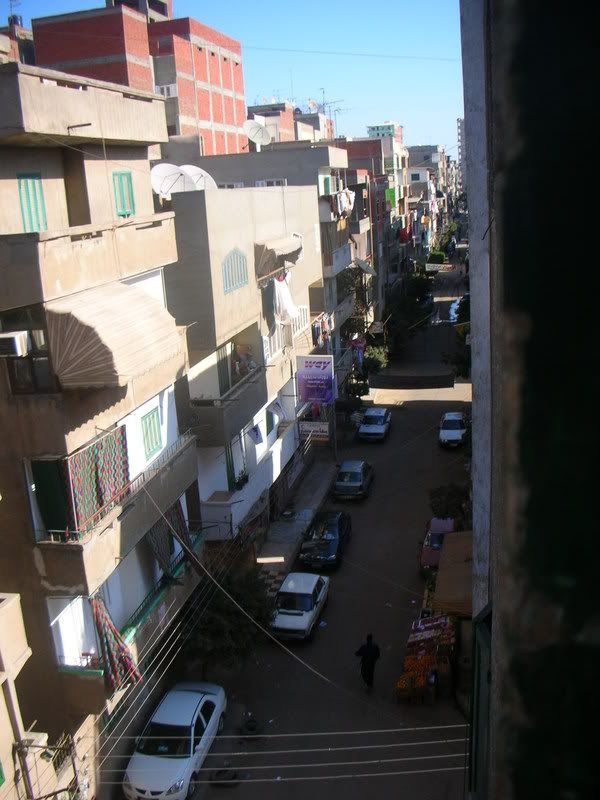 the view from my house.(the real side of egypt)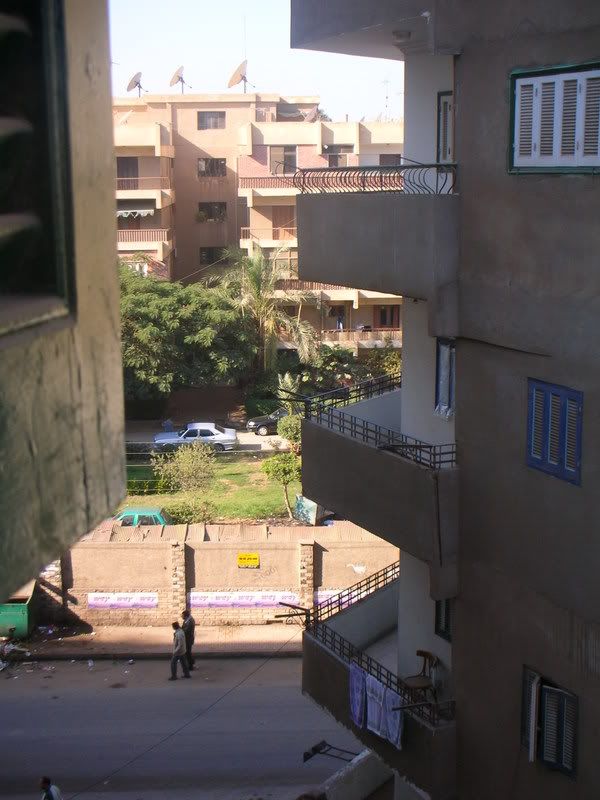 the view from my house




the night view of the imarah(apartment).itu adalah kedai dobi.





ee's birthday celebration.ee is our closest kawan lelaki.we were in the same class in UKM during the arabic course last year.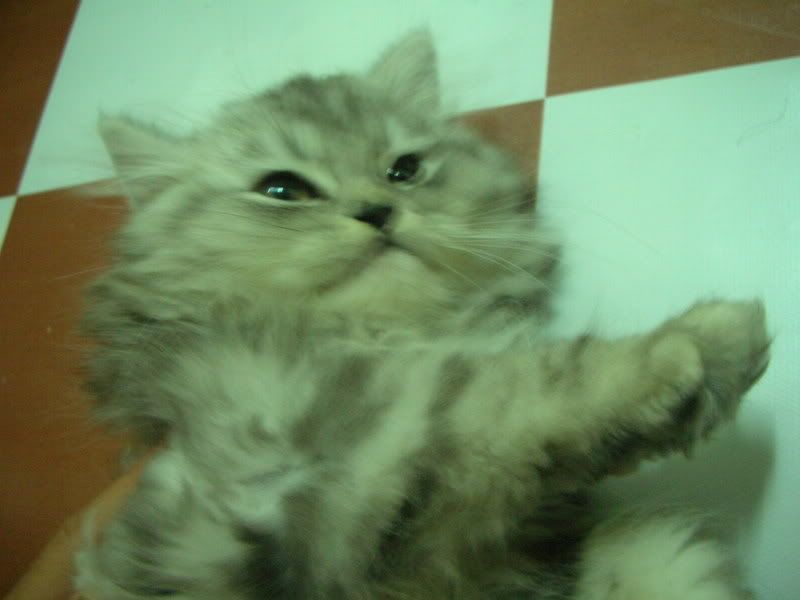 floe,everybody's favourite!the cat who connects people.kinda missing her..huhu..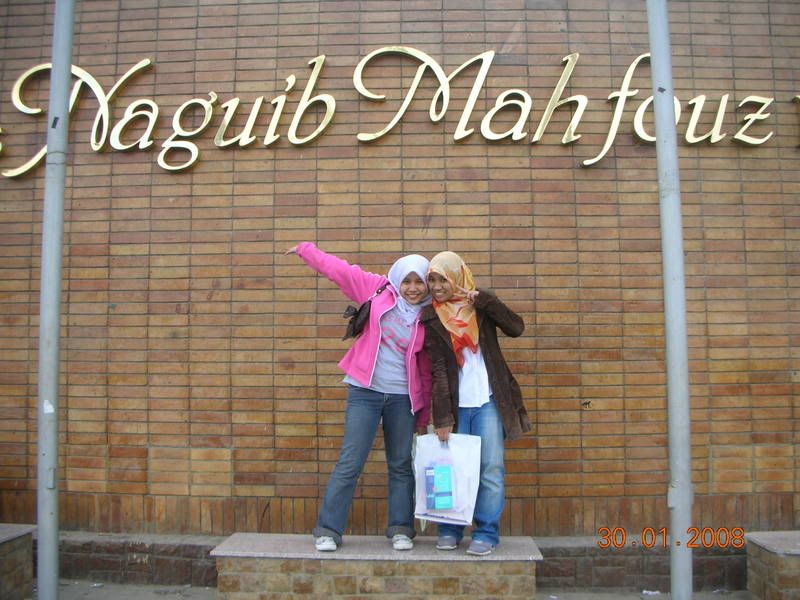 naguib mahfouz's
building.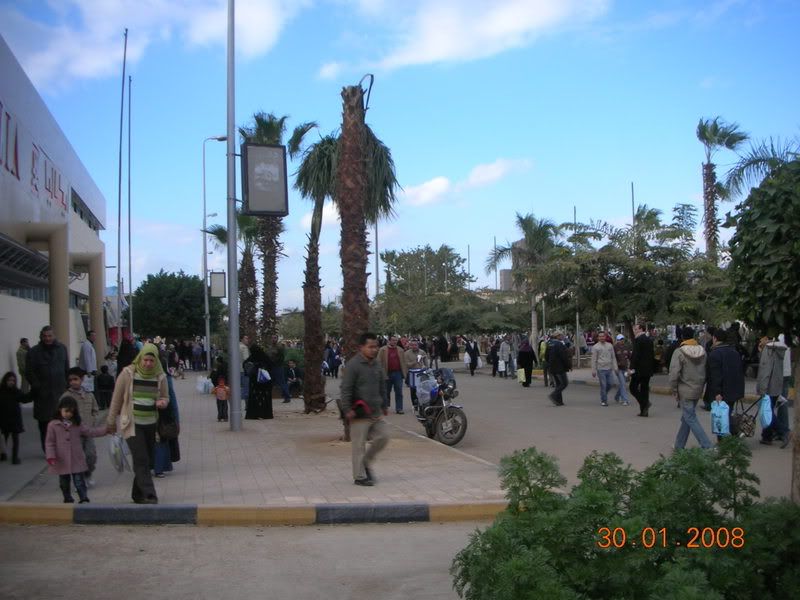 the view from ma'rad kitab,book fair(the biggest book fair in egypt)betapa ramai orang~.